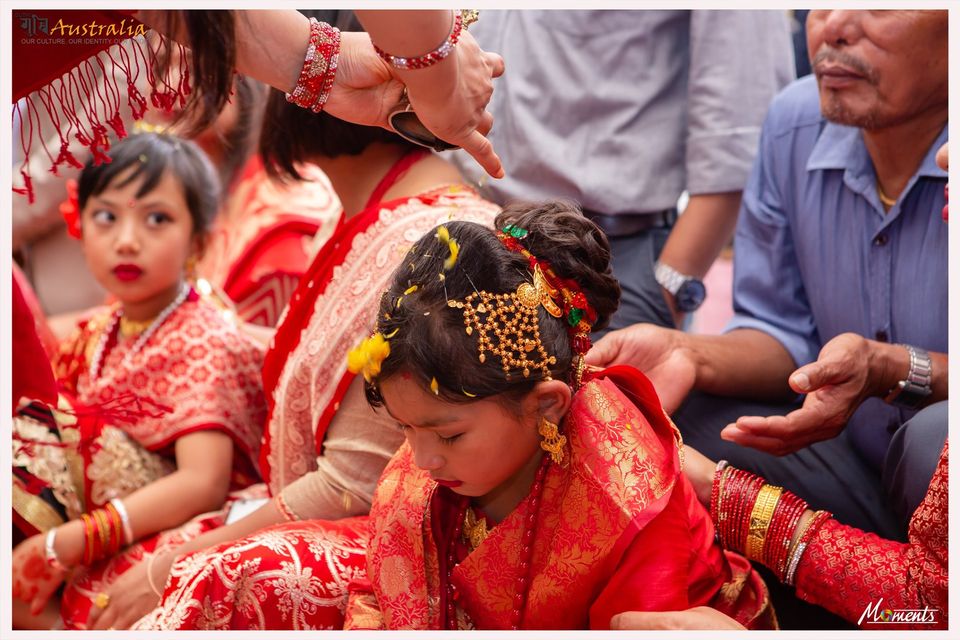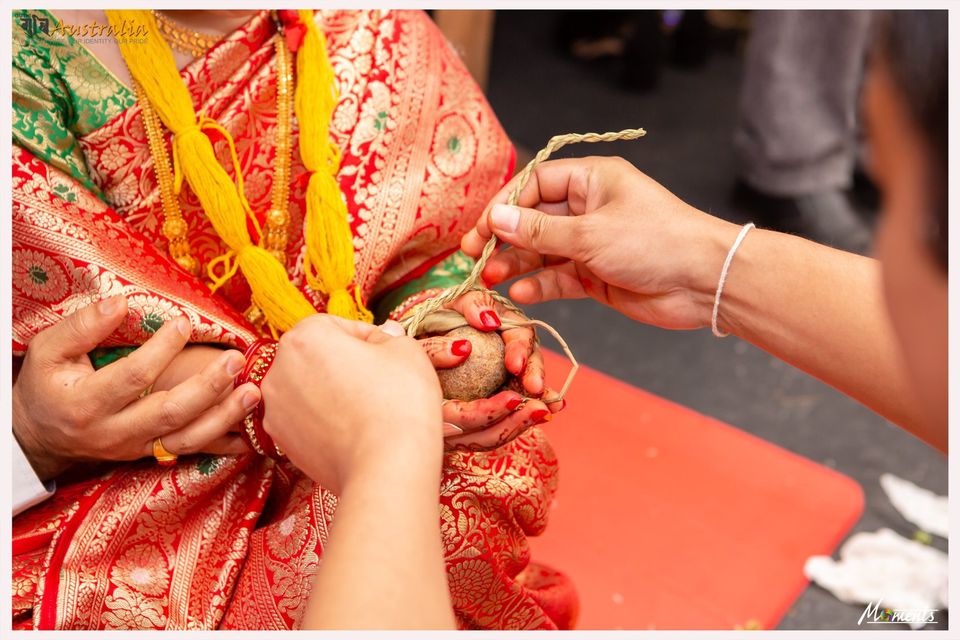 Our Vision
"Guthi Australia is a community-based, non-profit and volunteer driven organisation which aims to raise awareness regarding Newar cultural heritage and to contribute towards Newar cultural preservation in Australia, Nepal and other countries."
Around Australia
Calling all the young Picasso Guthi Australia initiating a painting class for children between 3-16…

The Legend of Shankhadhar : शंखधरया बाखं

Samaybaji presentation by Guthi Australia at Tasting Nepal Food Festival.

Nepalese Kite Festival 2016 in Sydney organised by Guthi Australia. Thank everyone for being part…

Mha puja & Newa New Year 1135 @Brighton Ave, Croydon, Sydney 2014 A religious program…

First Ever Nepalese Kite Festival in Sydney organised by Guthi AustraliaThank everyone for being part of…

Pulu Kishi & Lakhe show – Indra Jatra@Darling Harbour,Sydney 2014 Pulu Kishi and Lakhe presented…
Our Objectives
"The objectives of Guthi Australia are tied to its vision and are to :Undertake primary and secondary research on Newar cultural heritage, Preserve and promote Newar culture and traditions, language, rites and rituals, music, art and dance."
Mahendra Shrestha

A great and significant program

"It is great to see that Guthi Australia is organizing such a great and significant program in Sydney, Australia. I would like express my gratitude to this unique organization. Please let us know that if we can contribute any help for this event."

Arahat Sundar Tuladhar

Wonderful events

"Thank you for such a wonderful event. Thoroughly enjoyed it! Aru photos haru chahin kata herna paunchha? Yetai upload hunay ho?"

Lukla Tv

पहिलो पटक सामुहिक इही कार्यक्रम

"गुठि अस्ट्रेलियाको आयोजनामा सिड्नीमा पहिलो पटक सामुहिक इही कार्यक्रम । आफ्नो संस्कार तथा संस्कृति जगेर्ना गर्ने उधस्यका साथि गुठि अस्ट्रेलियाले सिड्नीमा आयोजना गरेको यस कार्यक्रममा ५ बर्ष देखि ९ बर्ष सम्मका १४ जना सहभागी रहेका थिए । कार्यक्रम समापनसंगै आयोजक सहभागी चेलीहरु र उनीहरुको परिवारलाइ हार्दिक धन्यवाद समेत ज्ञापन गरेको थियो ।"

Raju Manandhar

Picture perfect package

"An incredible annual festival presented in picture perfect package. Guthi Australia's one signature presentation and rewarding efforts to put the proud tradition together. It's truly great to see one exceptional and unique experience going from strength to strength and like other events organised by it all the way consistently impressive. Best wishesto the inspired team and all involved for the anticipated success and ever growing community goodwill and social harmony! With regards and appreciation."
Welcome to guthi Australia